Helping People
Navigate People
Helping People Navigate People
Is your organization in need of Human Resources expertise and you don't know where to begin? Does the thought of hiring a consultant or outsourcing some or all of your HR functions overwhelm you? Are you afraid you won't realize the ROI of the expense and your efforts to find the right consultant? Do you sometimes feel inundated with all of the HR issues you need to deal with on a daily basis? Have you ever wished you could pick up the phone & get expert advise for all of your of your HR related issues?
We know HR can be incredibly complicated, time consuming and full of acronyms you never knew existed until you hired your first employee.
Need Help Looking For A New Hire?
Ready To Hire Someone New But…
Uncharted HR can provide you professional advise and a step-by-step guide on how to hire the right fit for your company.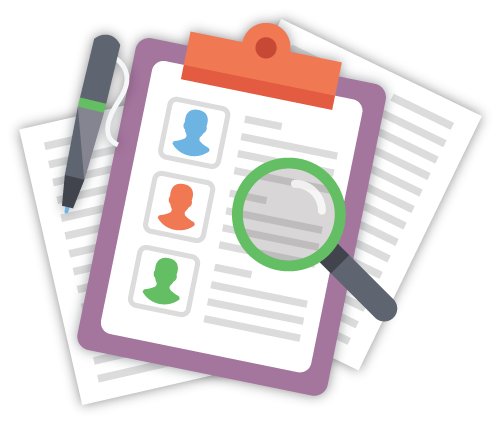 Let Us Help,
We Know Human Resources!
Uncharted HR is a full-service online and virtual human resources consulting firm. We specialize in assisting organizations to attain the best results through their people. With over 23 years experience, we provide organizations tactical and strategic HR solutions for all their people related tasks. Uncharted HR wants to become your business partner by delivering great outcomes. We provide senior level expertise utilizing best HR practices. We have helped companies like yours achieve their employee related goals.
Don't know exactly what HR tools you require, contact Lee Ann Young-SPHR @ 443-244-0419 today for a free consultation to experience great human resources results for your organization, your employees and your bottom line!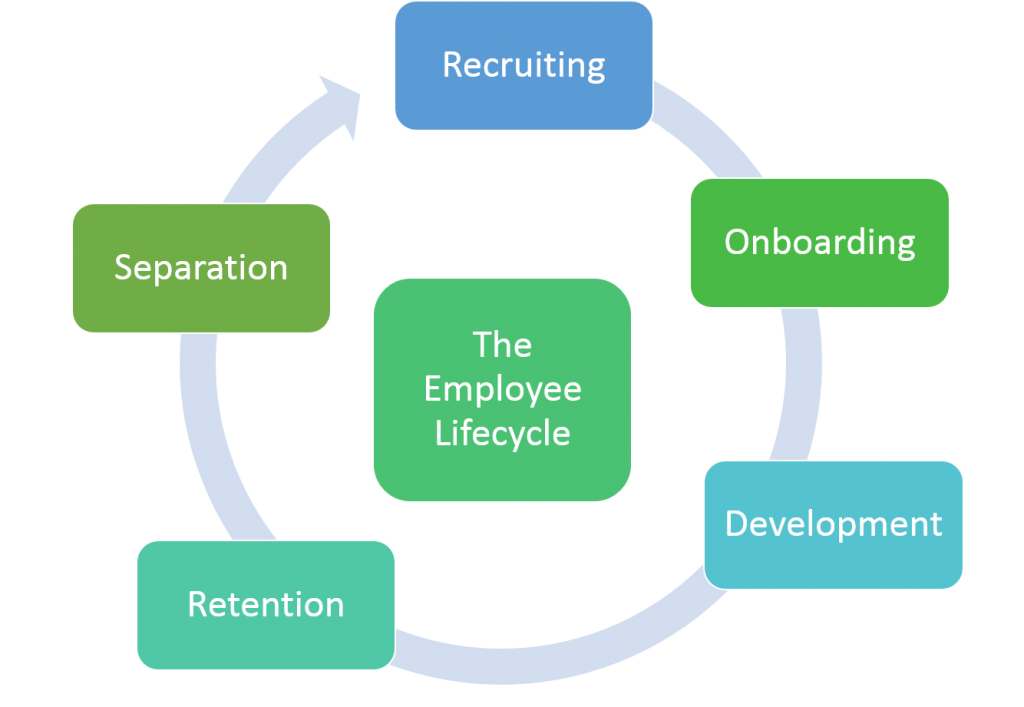 Whether you have 1 employee or over 100, we know how difficult it is keeping up with daily HR functions. Our goal is to help employers get back to the business of running their business!
Frequently Asked Human Resources Questions