We offer consulting for almost any HR functions from evaluating your HR systems & processes to training and development strategies.
We take care of it all with high-impact solutions for all your people related tasks!
We can perform a complete audit of your human resources practices or you can direct us to map out a plan for your organization to align your current and future needs for success.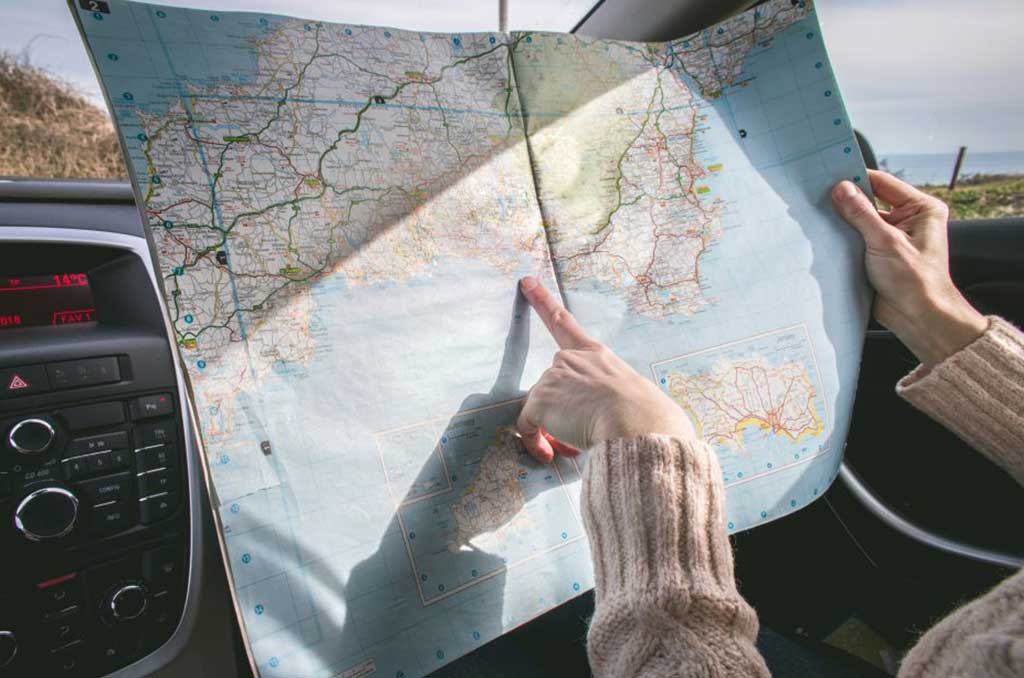 Let us handle all of your HR essentials for your organization. For a monthly fee we are your HR department, answering all HR related issues, implementing solutions and letting you get back to running your business!
If you don't want to be the HR contact for your organization, call us and we can take over parts or all of your HR functions for a flat monthly fee.
With this service we take care of your employees and you take care of your business.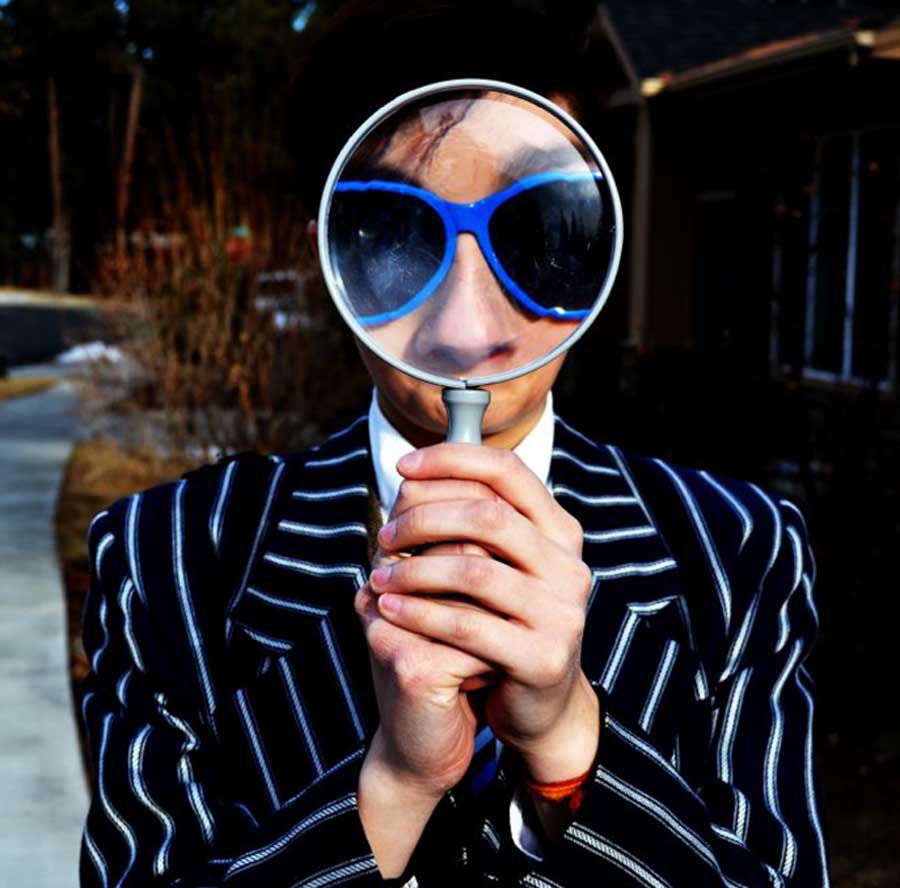 Need support with a specific HR project? Don't have the time or HR expertise to craft job descriptions, recruiting for a special project, revamping a benefits program or improving your employee engagement?
We can assist you with all of your special project needs: leadership training, implementing a new hire orientation program, a comprehensive benefits program review, performance management programs, assistance with your recruitment efforts, investigation assistance, downsizing, a seamless merger and acquisition plan or provide coverage when your HR employee takes a leave of absence.
When you begin to hire employees, do it right with a start-up kit. The kit includes a customized handbook, compliance posters & new hire paperwork. We can add in recruitment training for great results!
We get you started the right way, all compliance posters, a customized hand book and "Welcome to the Team! new hire paperwork, including I9, non-compete agreements, disclosures and file folder set up.
For an additional fee we offer a full menu of talent acquisition training programs and recruitment strategies and tools, including: phone screen creation, soft skills assessments, job description creation, ad placement, effective on-boarding programs and implementation of background & drug screening tools.